GMTK 2021 was  another opportunity to do a 48h GameJam with with my bother. An astouding 5,800 entried submitted, it's the largest competition we entered.
The theme was "Joined Together", it took us a full day to get started as we wanted to do something meaningful and impactful, tackling the theme in the gameplay but also as a message regarding mental health awareness during the pandemic. To be more engaging and impactful, we created a semi-narrative experience.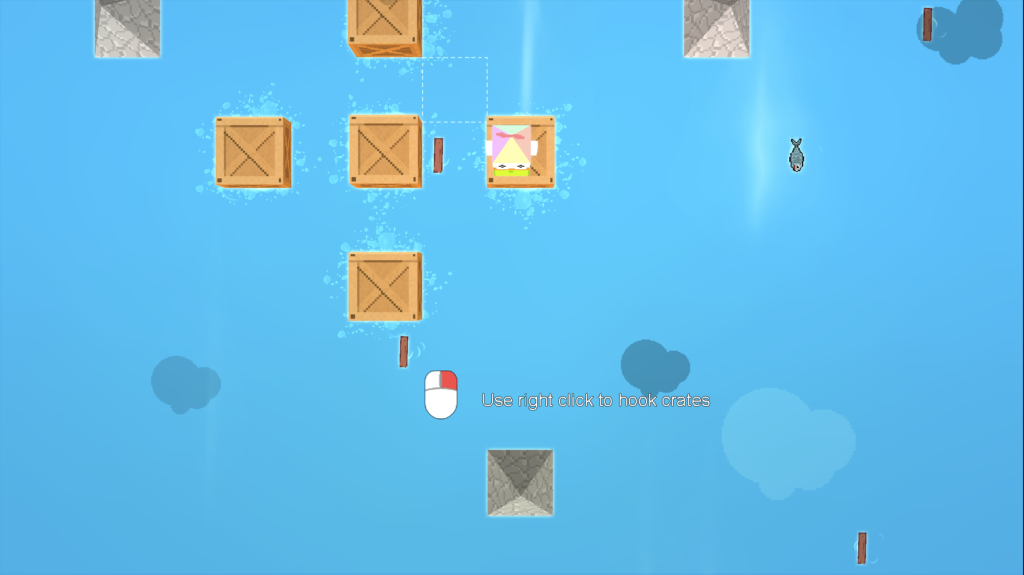 It was a bit too ambitious for 2 persons in the 30h we had left once the direction was chosen and we could not submit a complete meaningful/completable game before the deadline so we were disqualified for the competition 🙁
However we are still proud for delivering a meaningful experience in such short time.
Play on itch.io